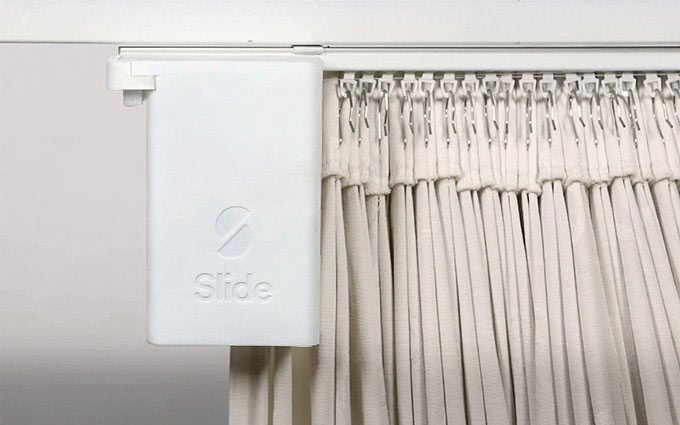 A small device called Slide is designed specifically for people to forget about the existence of curtains and the need to draw them manually.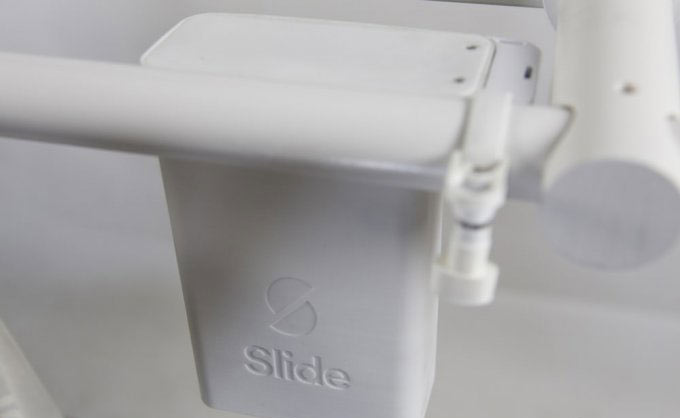 Due to the mobile application and Wi-Fi, the gadget is able to control the curtain automatically. For example, the device opens a window to the first signal of a mobile alarm clock – it may become an additional incentive to get rid of the remnants of sleep and get out of bed without those extra "five minutes" of a nap. The slide can also close the window after sunset according to the calendar and the time on your smartphone.
You can also control the curtains independently if you want to watch a movie or photos in the dark. The software was developed for Android and iOS. As stated by the developers, any curtains can be motorized. A set for a couple of curtains costs $85.