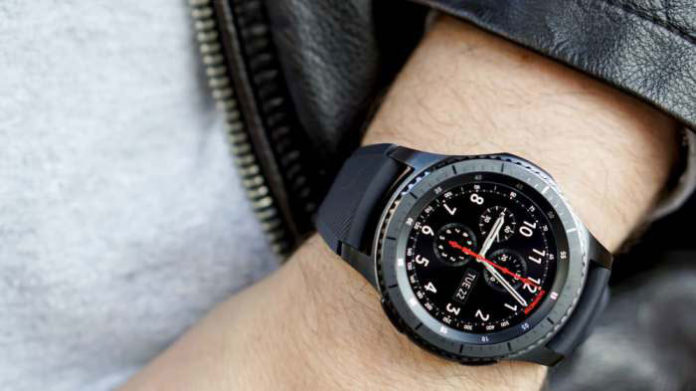 Smart watches have entered the market. Manufacturing companies from around the world pamper the users with new samples of this wonderful invention. However, this device has yet to prove its worth, so maybe the new product developed by Samsung will cope with the task.
Smart watch is one of the devices that appeared on the market not so long ago and gained widespread availability even later. Today, this type of gadget is no longer perceived as something supernatural, but smart watches still have to prove their usefulness and viability. South Korean manufacturer Samsung has made every effort to succeed in doing so and is now getting ready to release the fifth generation of the smart watch called Samsung Gear S3 Classic.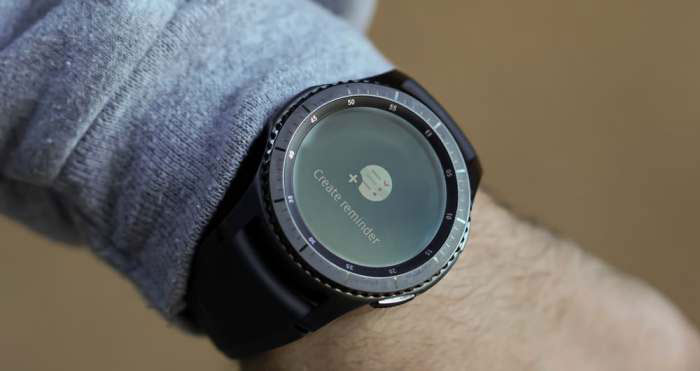 The first and most "conspicuous" observation is that the manufacturer has refused to use a flexible display. Super AMOLED, which gives 278 ppi, is used for the screen. The diagonal is 1.3 inches, and the resolution is 360h360 pixels. The appearance and ergonomics of the watch deserve being described first. The new gadget looks no better and no worse than all its predecessors. Ergonomics is exactly the same as before. This means that although Gear S3 Classic watches are very convenient, they are quite large – 49x46x12,9 mm. The smart watch weighs 59 grams. This smart watch is an ideal solution for a man, but girls should think twice before wearing a rounded brick on their wrist.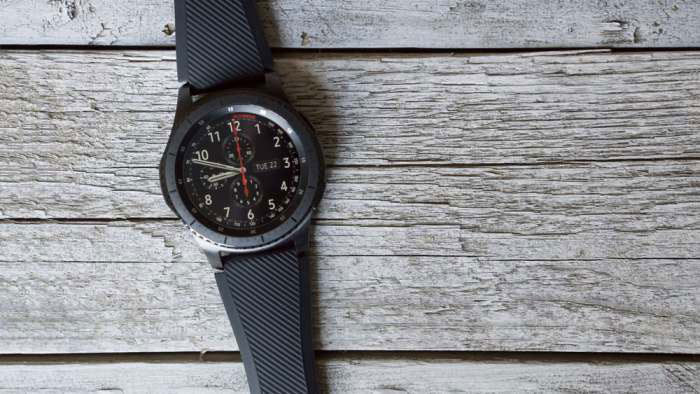 As for the "heart", the watch has a new inside. It runs on the 1 GHz Samsung Exynos 7270 dual-core processor. ARM Mali-T720 is used as the graphics accelerator. The operating system is Tizen 2.3.2. The device is provided with 768 MB of RAM and 4 GB of internal memory on a hard drive to meet the needs of users. The device, however, cannot use memory cards to increase the amount of stored data.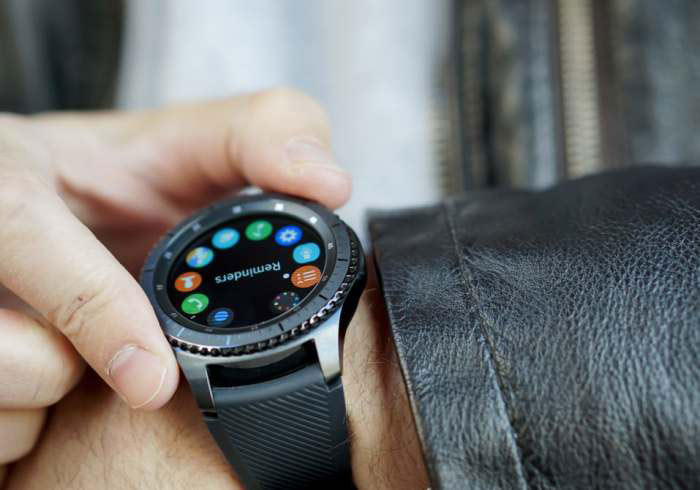 Everything is pretty nice with wireless interfaces: the familiar set includes Wi-Fi 802.11b/g/n, Bluetooth 4.2, NFC, MST. For navigation, GPS is used. Other advantages include an accelerometer, a micro gyroscope, a barometer, and a heart rate monitor. The smart watch performance is maintained by a non-removable lithium-ion battery with the capacity of 380 mAh. However, the watch is not equipped with a camera.