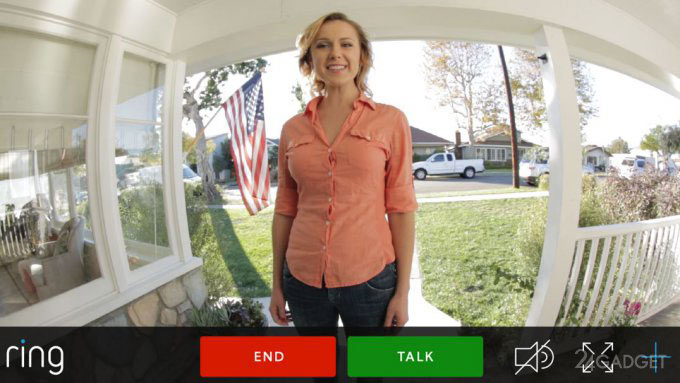 Ring Video Doorbell Pro is a doorbell, which also acts as a surveillance camera. Thanks to the wide-angle lens with a 160-degree angle, it covers the territory not only at the door, but in front of the house as well.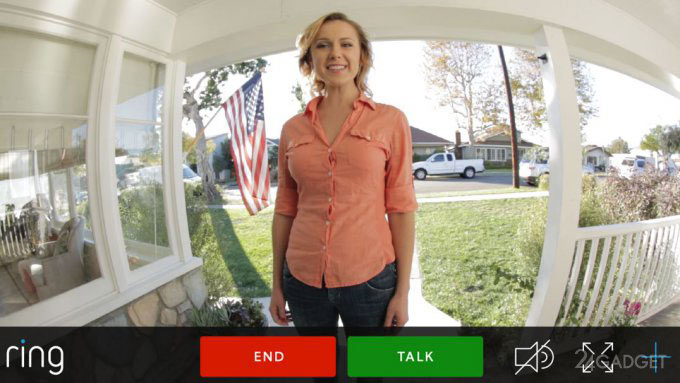 The zoning function is also available, and it can help a home owner highlight certain areas, and a message will immediately appear in the company's application on the smartphone, should any movement be recorded in the selected area.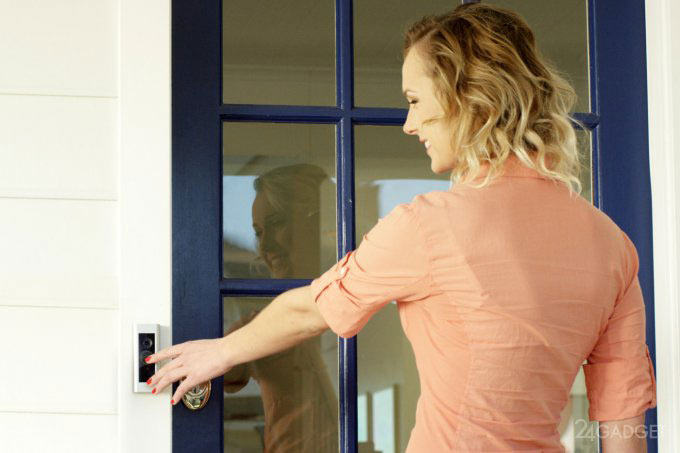 For this purpose, Ring Video Doorbell Pro is connected via Wi-Fi to your home network. Infrared LEDs allow filming even in the dark. All the shot Full HD video is stored on a cloud service, the use of which is payable on a monthly basis ($3). In addition, the device is equipped with a microphone and speakers, allowing you to communicate with the visitor without opening the door. Ring Video Doorbell Pro will cost $250.