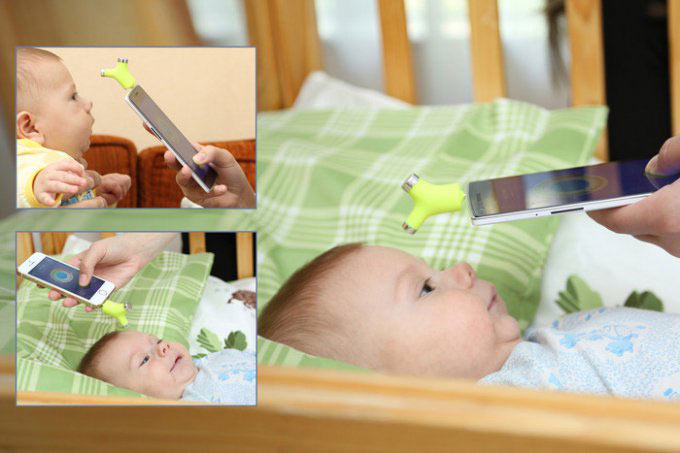 Most parents probably have had the situation when a sick child has fallen asleep, but you need to wake him/her up to measure the temperature.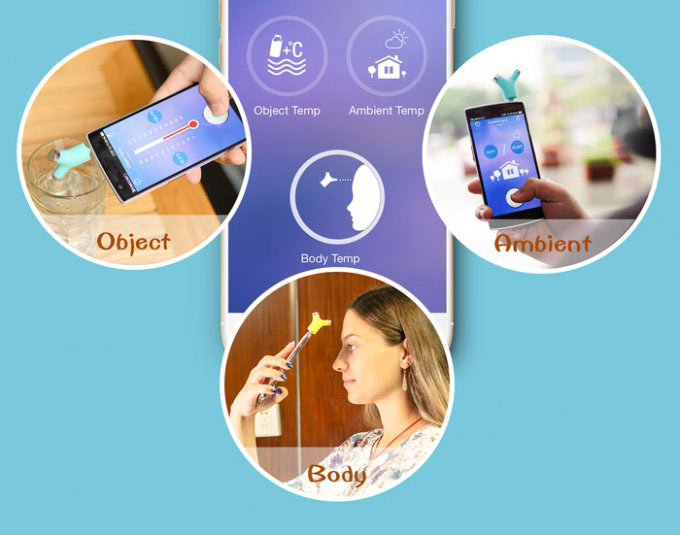 This problem will remain in the past thanks to Wishbone non-contact thermometer, which has gathered almost $60,000 on Kickstarter during a couple of days; and it is 3 times higher than the amount required for the production.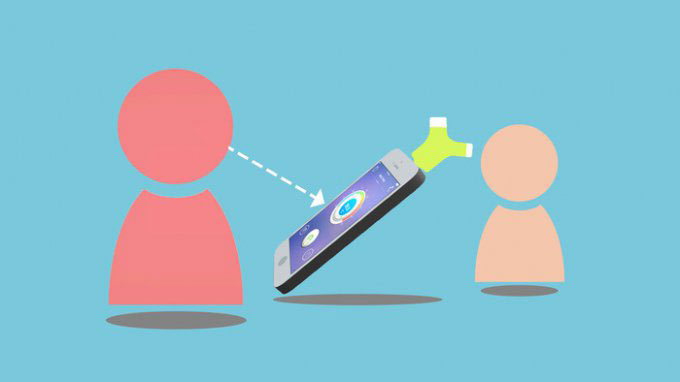 The device is connected to smartphones based on Android and iOS through the headphone jack, and the received information is available for viewing in a special application. In addition to measuring the body temperature, the sensor can detect the temperature of almost any other object, and even the air. Wishbone will go on sale in April this year for the price of about $33.