Nikon KeyMission 360 Action Camera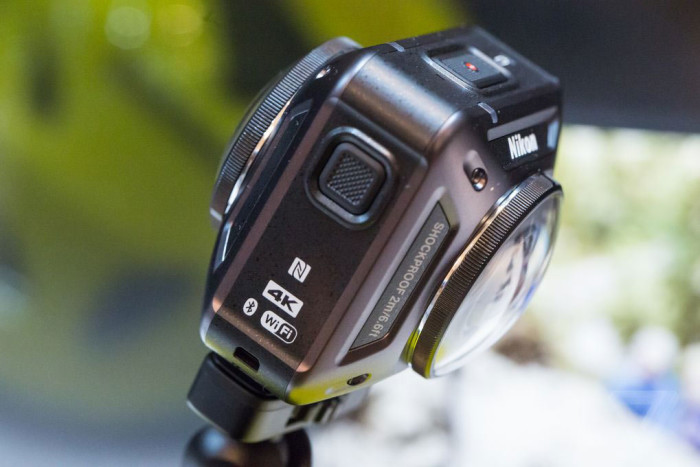 During the latest CES exhibition, the Nikon company surprised everyone by announcing a new device, KeyMission 360 Action Camera. The compact housing of the product includes two lenses of the "fish-eye" type and two sensors looking in opposite directions. Due to this idea, the new product is able to shoot 360-degree video, suitable for virtual reality. The maximum resolution of the video is 4K.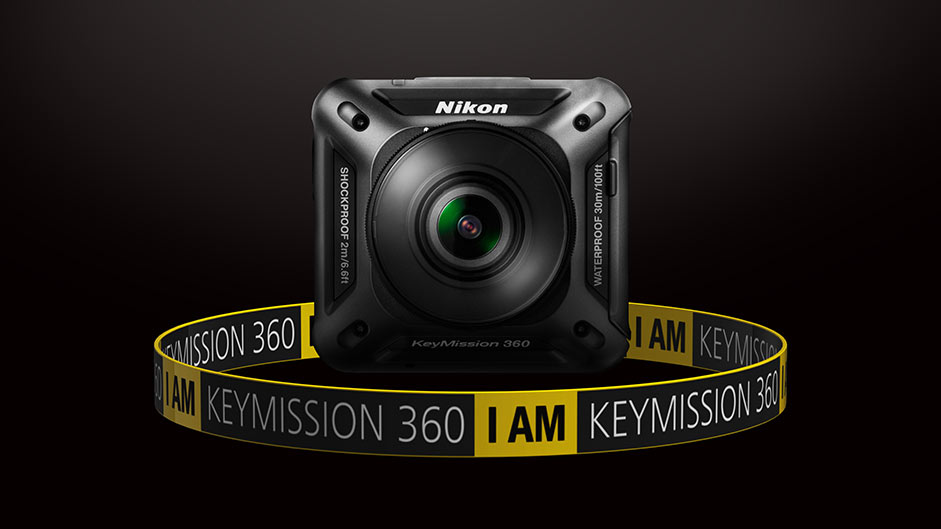 KeyMission 360 is equipped with Electronic Stability Vibration Reduction and wireless Wi-Fi, NFC and Bluetooth modules. The body is protected against dust, dirt and extreme temperatures; it falls from the height of 2 m without damage; the product is waterproof if immersed into water less than 30 m deep without a special box. Other technical features of the new item are kept secret. However, we know that KeyMission 360 will go on sale this spring, along with a wide range of related accessories. After that we will know all the technical details and the cost of the product. In the meantime, the company has posted several videos on YouTube showing the functions of KeyMission 360.