Wacom Cintiq Companion 2: Enjoy total creative freedom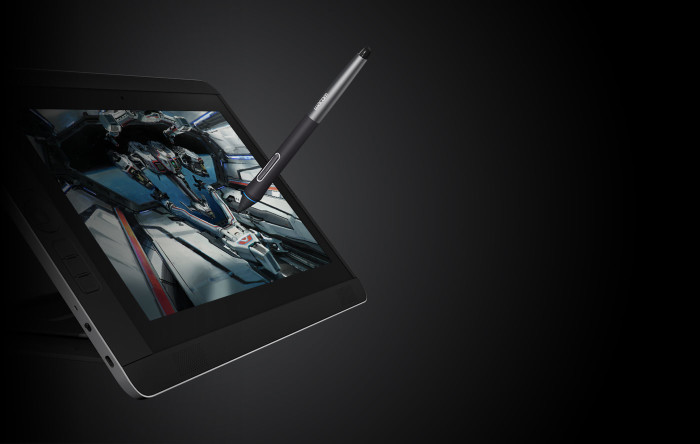 The Wacom company, long known for its graphics tablets, has announced the release of a new product, dubbed Cintiq Companion 2, which will be interesting for professional artists and designers.
The device will receive a 13.3-inch screen with a resolution of 2560×1440 pixels and stylus Wacom Pro Pen support, which discriminates 2048 pressure levels. Several models of the tablet will go on sale; they will work on the basis of Windows 8.1 operating system and Intel Core processors. The physical memory of the device will range from 4 to 16 GB; SSD from 64 to 512 GB will be available for storing information. The price of Cintiq Companion 2 and the time of its appearance on sale have not been announced yet.