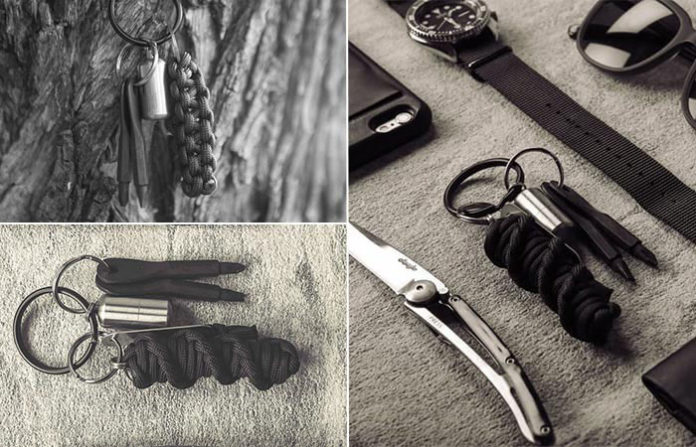 Today, an incredible variety of instruments can be found on the market, including compact sets and the so-called "survival kits". However, today we will tell you about the things fundamentally different from anything you have heard of. This article deals with the thing that is useful for everyone and does not imply any responsibility on the part of its lucky owner.
You never know what can really come in handy throughout the day, even if the day promises to be the most ordinary one. However, there are tools and things, which are always useful to have at hand. They are not numerous, but it is not very convenient to stuff all those small things in your pockets. That is why a group of enthusiasts decided to find the most popular tools and "bind" them in one set, namely a small and handy keychain. The new multi-tool is called Essential EDC Kit. Just note that despite its modest size, the kit is positioned as a survival kit.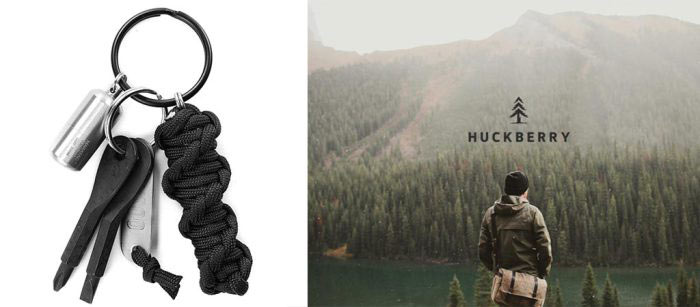 Now, let's figure out what is included into the Essential EDC Kit. Firstly, there are three wonderful, strong steel rings on which the whole structure rests. The rings may be disassembled and used for some improbable purposes. Second, the set includes an incredibly strong leash chain, and a coil of rope! There is also a metal tag, which can be used for many purposes. Finally, we should mention the three most practical elements. The first two are a Phillips-head screwdriver and a flat screwdriver. The final element is a waterproof lighter and burner, which works on any liquid fuel.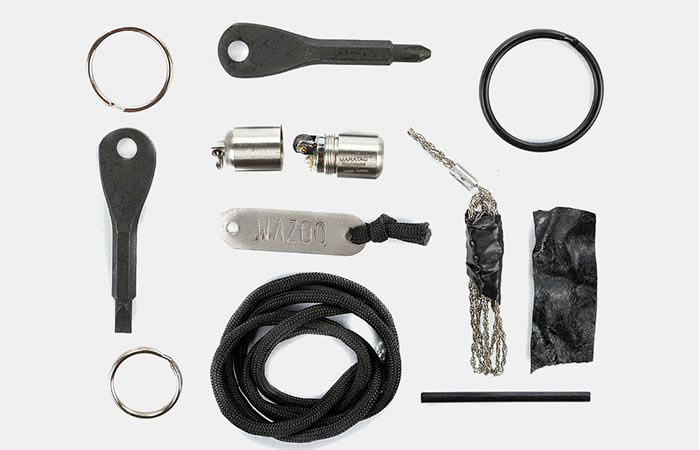 Finally, it is worth noting that the Essential EDC Kit is the perfect addition to home or car keys. The keychain does not take much space and at the same time helps to find a way out of the most unexpected everyday situations.