Mini Printer by ZuTa Labs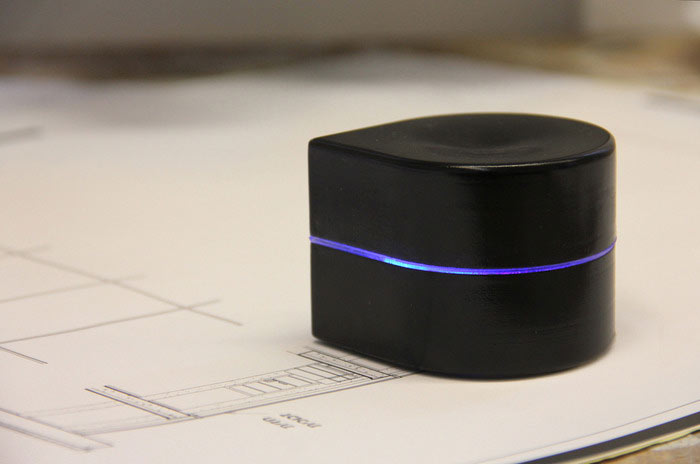 This ZuTa Labs project may be smallest full-fledged printer in the world. It looks as a tiny wheeled robot with integrated cartridge and printhead. He crawls on a paper sheet and gradually creates the desired image or text. The print speed will apparently not be outstanding, but such a device can always be in your bag or even your pocket. It can be of great help if you need to print a small document urgently.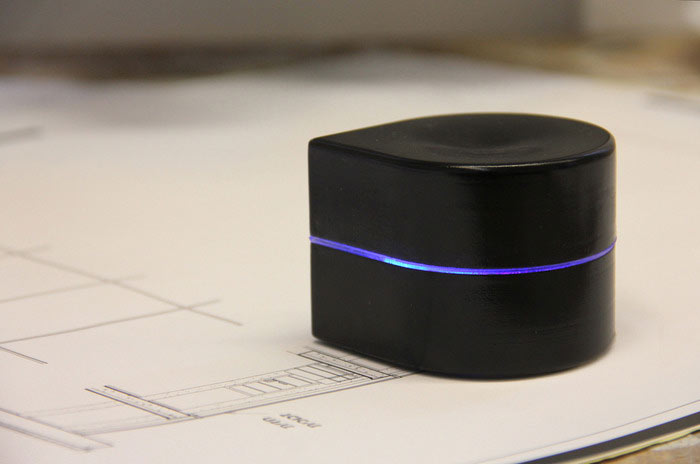 You can use the microUSB-port of the smartphone to charge the battery. Battery life of this printer is one hour. Currently, the authors are raising funds for the project. If the required sum is raised in time, the gadget will go on sale in January 2015 for $180.