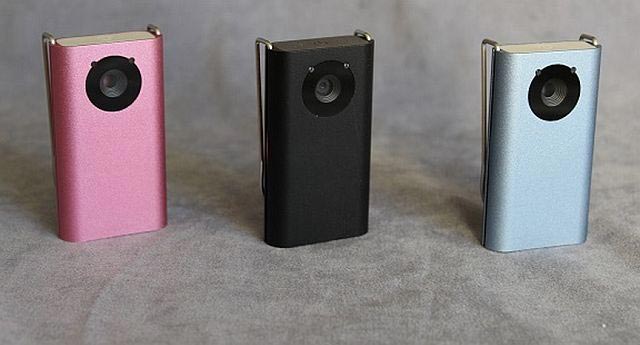 There has appeared a special Blynk camera which shoots everything that happens to its owner, without his/her participation.
The new product of the LyfeShot company takes pictures at regular time intervals specified by the user due to a special application. Then it uses them to create videos, which depict the events of the day.

Due to its compact size, the camera can be attached to clothing, and it can be used as a covert surveillance device. Each image has a resolution of 640×480 pixels, and the battery lasts for 16 hours even if it makes photos every second. The resulting files have only two restrictions: the maximum number of shots should not exceed 20,480, and the size of the video cannot be larger than the internal memory, which is 4 GB.