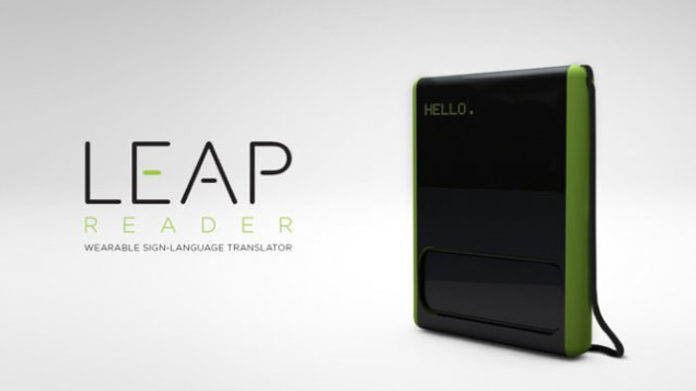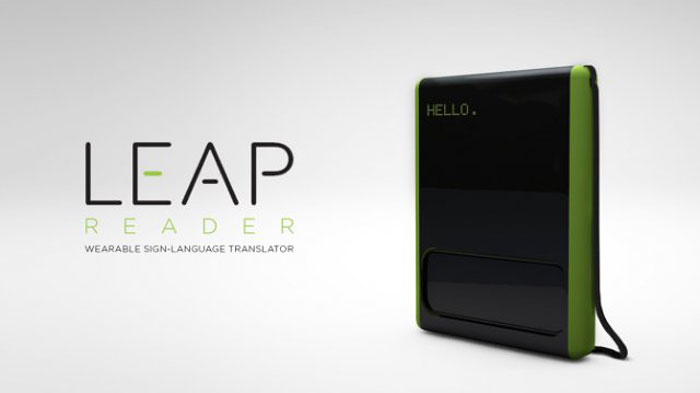 Designer Sofia Santos has offered a rather interesting way to use the Leap Motion controller. In her opinion, the Leap Reader device can be a great tool in communication with deaf people.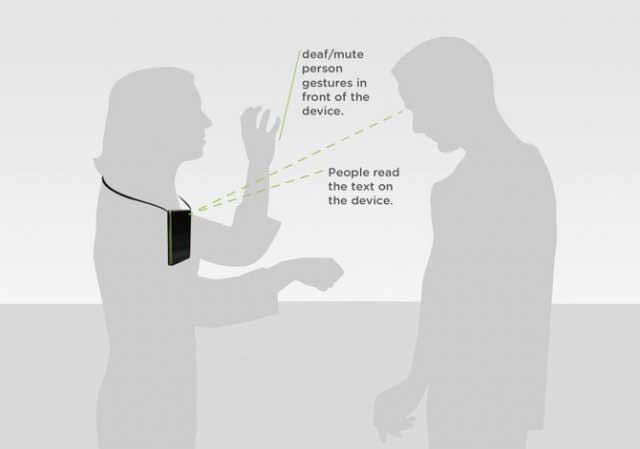 To implement the ideas, you need to combine the controller, the processor that will process and interpret gestures and a small display showing the translation in a text form. The project involves wearing such a translator under the clothes.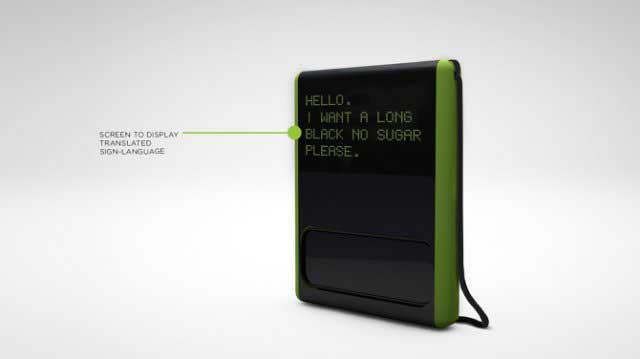 Leap Reader is currently at the concept stage, and it is difficult to say anything about the possibility of its realization.