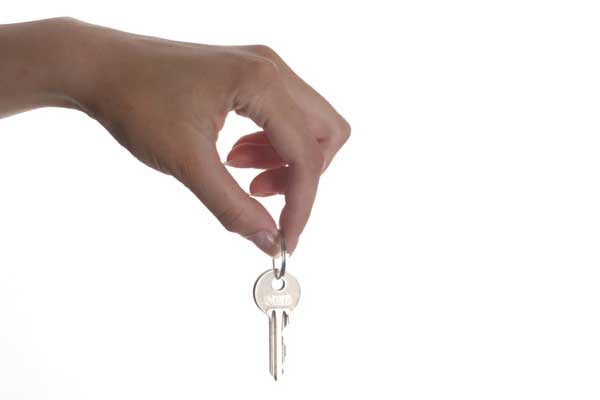 Have you lost the keys to your house? That is not the reason to spend the night at the door or break the lock. Contact the nearest KeyMe kiosk.
Though this action will be available only to the residents of New York City in the near future, the concept is quite interesting. KeyMe is going to set a few robotic booths in large stores. They will be able to duplicate any mechanical key (not protected with an electronic chip). It is only necessary to provide yourself with a "way to salvation" in advance by creating an account at one of the machines and scanning the necessary keys.
The data is stored in a cloud, and you can access them from any kiosk (not necessarily the one in which the key was scanned). To duplicate a key (the process takes about 30 seconds), you need to get access to the system by identifying your fingerprint and then run the duplication process. Various decorative options and a key with a bottle opener are available. The system does not store any data that could indicate the place of the possible use of the key, and the cost of its services can only be paid via a secure credit card.
The machine can be used to easily duplicate the keys according to the model, without storing the information on their form.