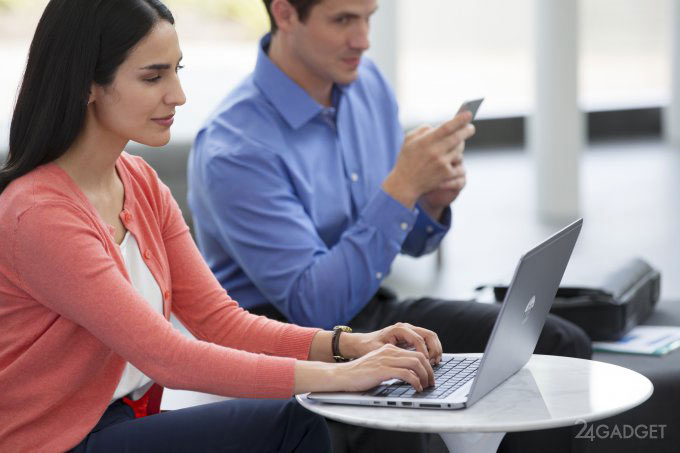 HP, in cooperation with ZM, has equipped the laptops, EliteBook 1040 and EliteBook 840, with an anti-spy technology. The Sure View technology allows you to hide what is happening on the screen from those who are standing or sitting to the side of the device. The image is only visible to those located within an arc of 75 degrees.

Remarkably, Sure View is offered as a feature that the laptop owner can turn on/off according to the circumstances by using the key combination Fn + F2. The filters, according to the manufacturer, reduce the brightness of the screen for those peeping from behind or sitting next to a person by 95%. Thus, the data on the display is not available to other people.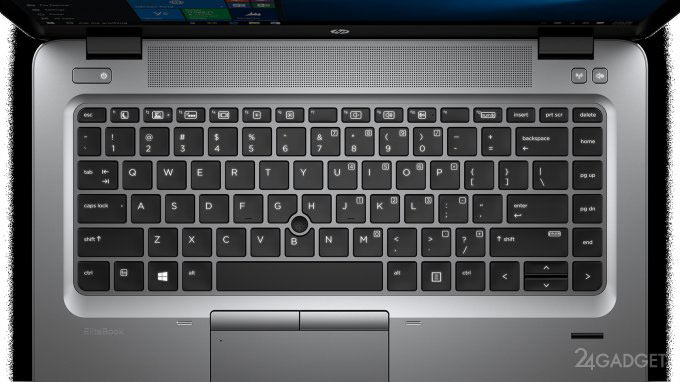 HP EliteBook 840 and HP EliteBook 1040 will be on sale in September this year. Their screens will also support touch input. The cost of the new products will become known closer to the start of sales.