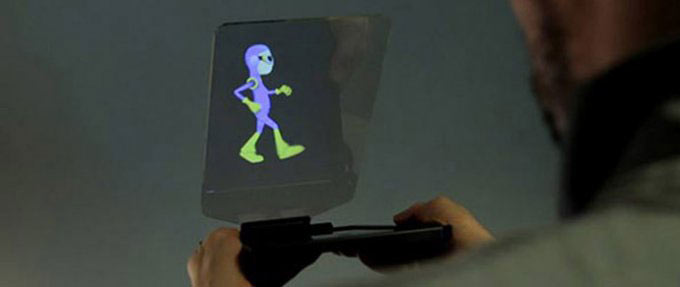 The Belgian Holocube company has demonstrated HC Tablet device for iPad Air 2, which serves as a holographic screen, where the image is projected from the iPad display. The image is displayed with the help of the "mirror" which is located at the angle of 45 degrees to the iPad.
To demonstrate the capabilities of Holocube HC Tablet the screen displays a 3D-character, whose movement direction depends on the angle of the tablet. If the project is further developed, the technology can be successfully used for entertainment (e.g., in games) as well as at work.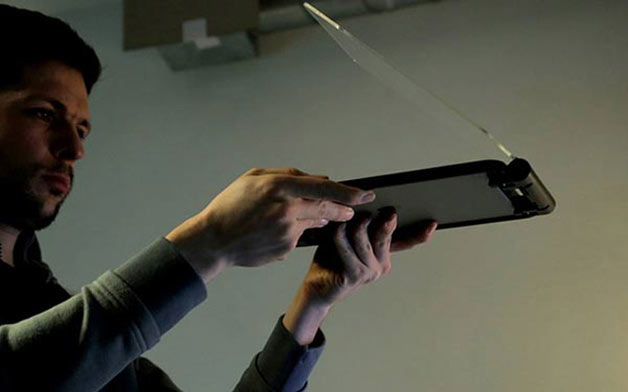 By the way, in late March, H+Technology, which is developing similar devices, will launch a campaign to raise funds for the development of a technology that allows you to convert 2D-images into interactive three-dimensional videos for home users.
>