Good Posture Gadget LUMOback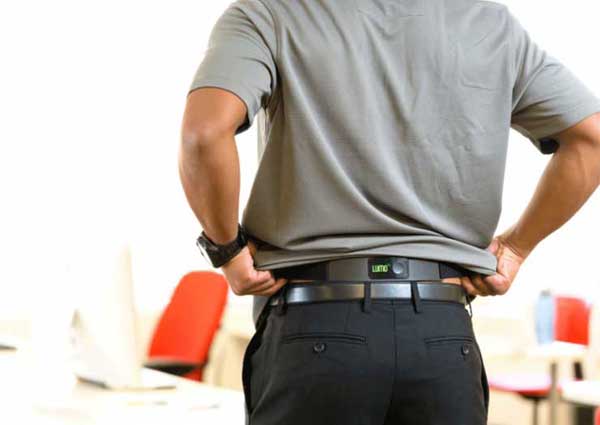 LUMOback can help you maintain a good posture, even if you are very enthusiastic about your job. Is there anything that may seem easier than keeping your back straight and having a good posture? But when it comes to practice, office employees, people involved in creative professions and everyone, who spends most of their working day sitting, cannot stand a few minutes of this exercise: being inveigled into their business, they bend their back again. Of course, it may lead to spine disorders!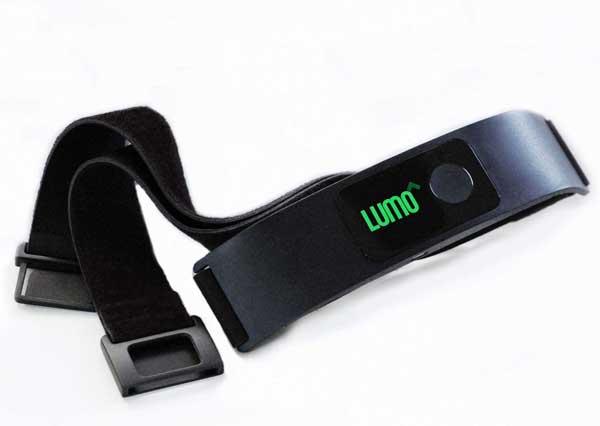 LUMOback belt gadget is designed to help you monitor your posture. It will not allow you to bend dramatically, even if you are thinking about something completely different. The gadget vibrates when the person slouches. Synchronization with your smartphone keeps record of your posture statistics – this is yet another motivation to keep your back straight most of the day.