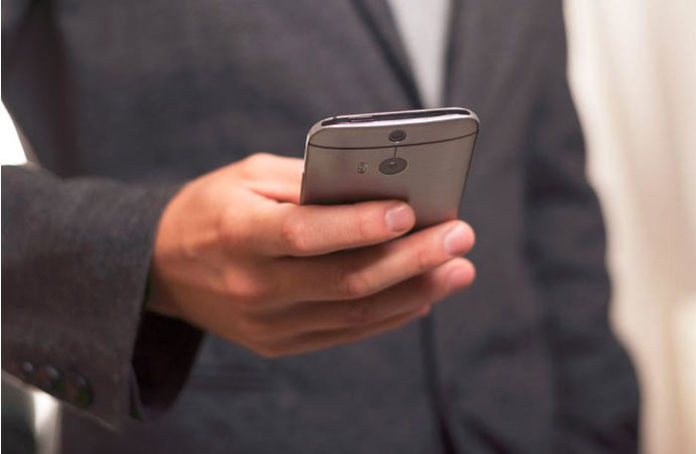 In today's digital age, mobile technology has become much more relevant than traditional desktop computers and laptops. Its flexibility and versatility in both design, as well as purpose, makes it more of a necessity than a luxury. You'll be hard-pressed to find anyone who doesn't have a smartphone or a tablet. With the multitude of companies and manufacturers that provide these products, they're generally affordable too, with entry-level devices available for the more frugal buyers. Even with the relative ease of their procurement, there are still good common practices to consider before making a decision on which to purchase.
Know what you need
Before making a decision on which mobile device to purchase, it is essential to know exactly what you will need it for. Do you plan on having a personal smartphone that simply allows you to do basic and fundamental things such as calling or browsing the Internet or will it be a tablet or a home gadget for the kids to play their games with? This may sound simple, but it can go a long way in making the right choice and getting the most bang for your buck.
Compare models and keep your options open
One common mistake that a lot of buyers normally make is getting the first thing that they see. It's easy to get lost in a sea of news and reviews about future gadgets, but investing a little bit of time online and comparing the specifications and prices of various models available can do wonders for the amount of money that you can potentially save. One thing to take note of are the reviews of those who may have bought the devices too. From toy gadgets to music gadgets, a customer's insight cannot be underestimated because they'll be a lot more forthcoming with the facts than most companies, which tend to be just a little economical with the truth.
Don't skimp on quality
There's a reason why brand favouritism exists. More popular manufacturers tend to deliver better quality products rather than their lesser-known competition. For these complex electronic devices and gadgets for men, it is essential that you don't skimp on quality. You'll be minimising the risks of getting a mobile device that will break down only after a couple of days of use if you stick with well-known brands. The rule of thumb here is to find reviews before making a decision.
Choosing a mobile device to buy isn't difficult to do, but there are still things to consider before opting for a particular model. Despite the affordability of these electronic gadgets, you can mitigate any risk of overspending on a potentially mediocre model with these good common practices.