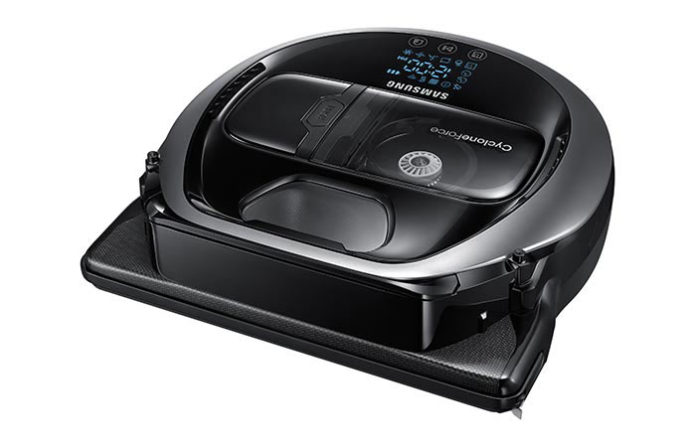 Household robots are becoming increasingly popular, and robotic cleaners occupy a special niche in this segment of the market. Due to the leaders of the electronics market, this technology is constantly becoming better and more accessible for a wide range of people. Recently, there has appeared a new gadget that helps the owner with cleaning the house.
For most people, home cleaning is an incredibly tedious and monotonous task. Fortunately, people can rely on the aid of modern high technology, which is extremely useful in a number of consumer issues nowadays. The new robotic cleaner POWERbot Vacuum Cleaner is the first product in the segment of Samsung's domestic robots. Its developers have focused on the robot's reliability and availability for the buyers.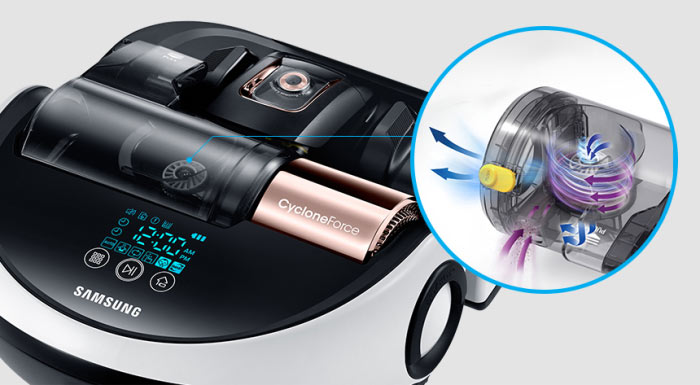 The new POWERbot stands out from the huge number of existing automatic vacuum cleaners due to its advanced features and specifications. The new vacuum cleaner is 10 times more powerful than any other item available on the market today. In contrast to a significant number of models, it can clean not only carpets, but also parquet, linoleum, tile, and some other types of flooring. The vacuum cleaner removes both dust and small pieces of rubbish. It is equipped with the newest wet cleaning mode.
The device can be connected to a laptop, a PC, a tablet or a smartphone. It uses Wi-Fi and Bluetooth technologies. The robotic vacuum cleaner is perfectly navigated thanks to an impressive array of different sensors.
The vacuum cleaner designs a map of the house to perform its functions and can even recharge the battery by itself, using the charging station and a 220-volt socket. This disk-shaped robot can penetrate into the most inaccessible places.
To carry out various manipulations with the vacuum cleaner, you can use a special application that needs to be installed on your smartphone. Thus, the robot can even send remote commands.