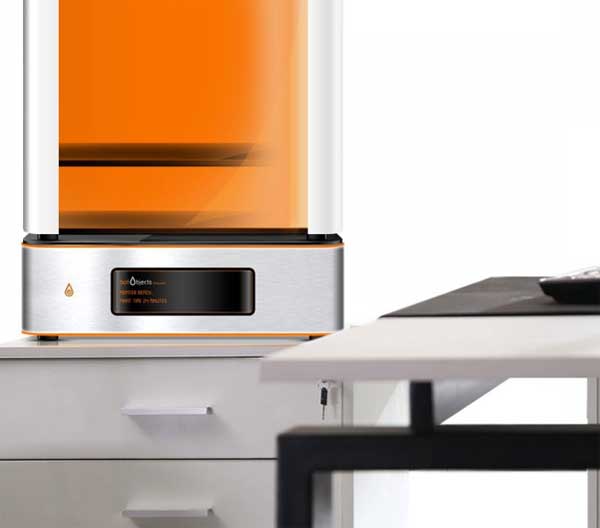 The botObjects Company has presented the world's first full-color desktop 3D-printer. The already existing 3D-printers either offer monochrome printing, or choose the color from a very limited variety. The new product developed by botObjects is dubbed ProDesk3D. It blends PLA "ink" from five cartridges, just like an ordinary desktop 2D-printer, to get a rich color palette. PLA can be used repeatedly, and its properties are not lost during re-melting, so it is more popular among the enthusiasts of three-dimensional modeling and volume printing.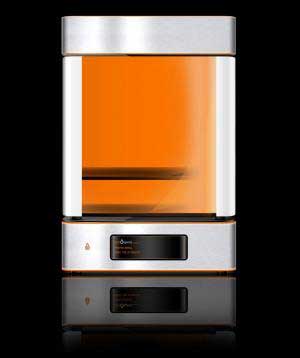 ProDesk3D ensures the precision of printing up to 25 microns, which is important for many users, and does not require any time-consuming preparation for printing or later "finalization" of the printed images with the help of various chemicals. Just as the usual commercial printer for "flat printing", ProDesk3D must be connected. You need to insert the cartridges, download and install the required software, and then you will be able to print objects according to the developed virtual models or one of the ready-made patterns. The whole process is focused on the user, who does not want to mess around with the "do it yourself" things, though many 3D-printers look like that. The user does not have to think about the variety of system settings either.
The botObjects company tried to make 3D-printing as simple and pleasant as possible, keeping in mind the other side of the issue: the stylish ProDesk3D printer would look appropriate in an office or studio, and you would not be ashamed to show it to your friends and clients.