BEARTek Bluetooth Motorcycle Gloves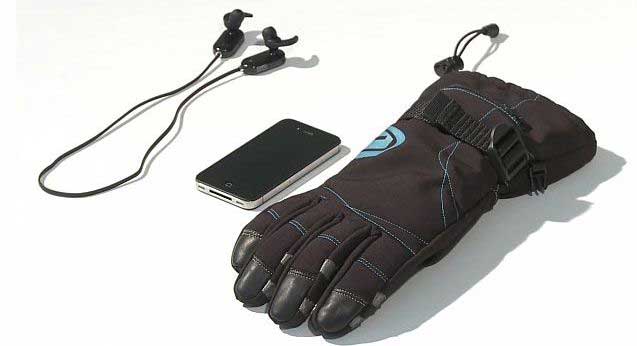 Beartek has released gloves that allow you to manage Android- and iOS-based smartphones remotely by Bluetooth.
They are created in three versions: for motorcyclists ($ 145), for cold snowy weather ($ 120) and classic ($ 95), for everyday wear. A built-in synchronization module will provide connectivity to the smartphone and is sold separately for $140. You will be able to assign activation methods to the desired functions, e.g. finger touch.