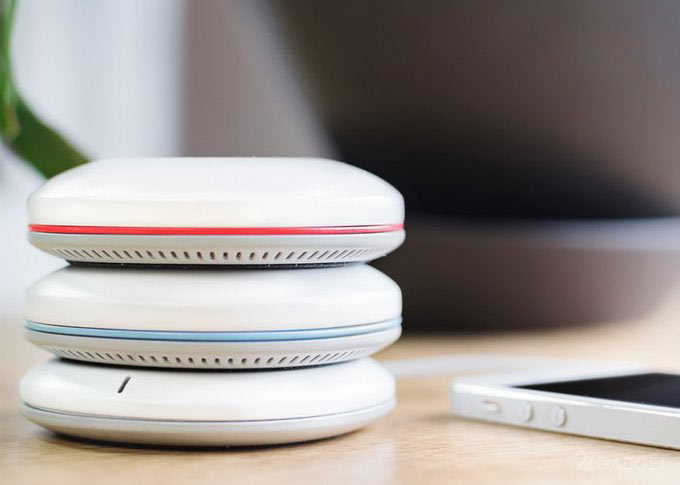 Beagle is a compact smart system that allows you to keep track of the air quality, temperature, humidity, light, and air pressure inside the building.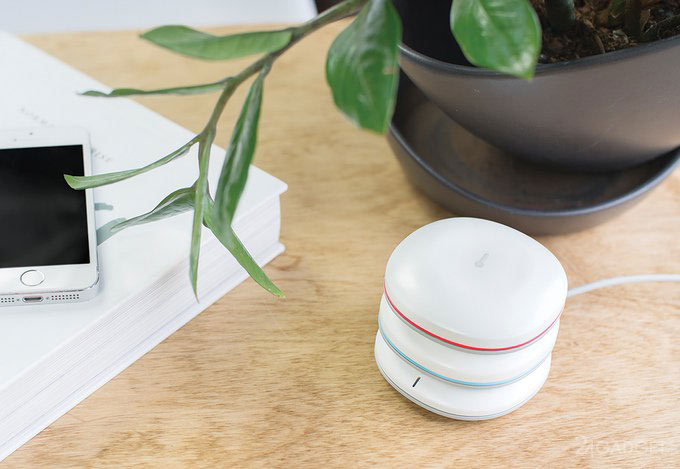 Upon the whole, Beagle is a series of sensors placed around the house or apartment. They collect the information in real time and transmit it to a smartphone with the installed licensed software. This gadget will help the user assess the situation and improve the factors affecting his/her health as soon as possible.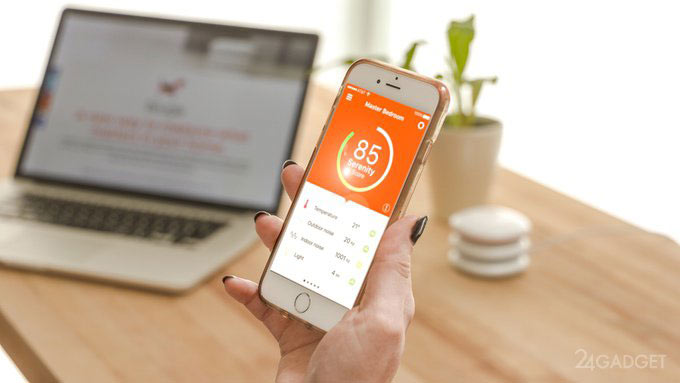 After all, modern people spend most of their time in confined areas, which for various reasons develop their special atmosphere and are not always favorable to the user. Poor lighting, excessive noise, air quality, low or high humidity, and barometric pressure can cause headaches, migraines, insomnia, and even lead to diseases.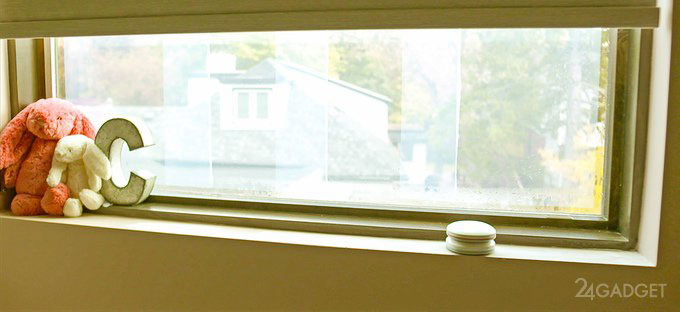 The project is promoted at the Kickstarter website. Pre-ordered Beagle will cost $89.