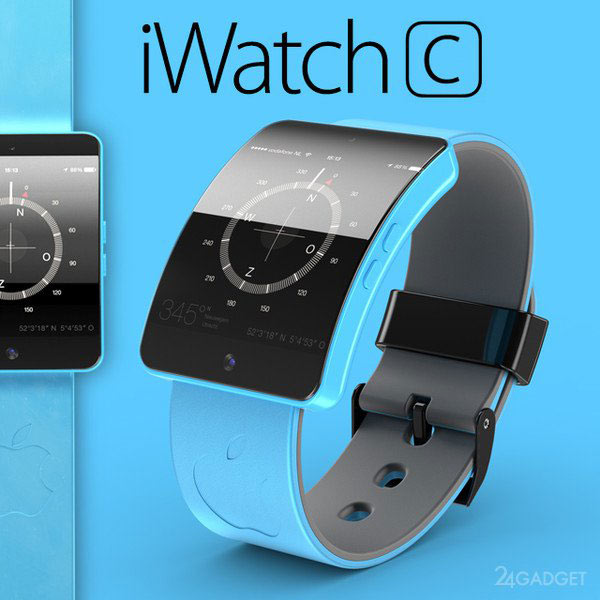 As you know, Apple will most likely unveil its new product this year – "smart" iWatch (although there have appeared some rumors recently about the production problems that may lead to postponing the release date). At the moment, nobody knows how the gadget will look like. But this does not prevent well-known designers from making their own assumptions.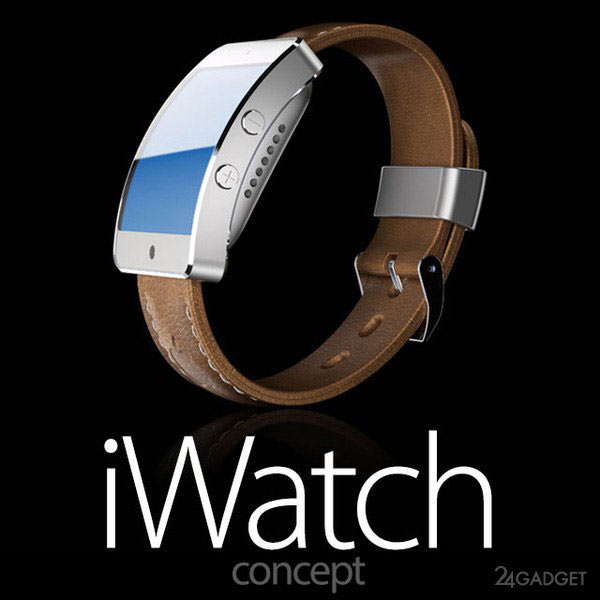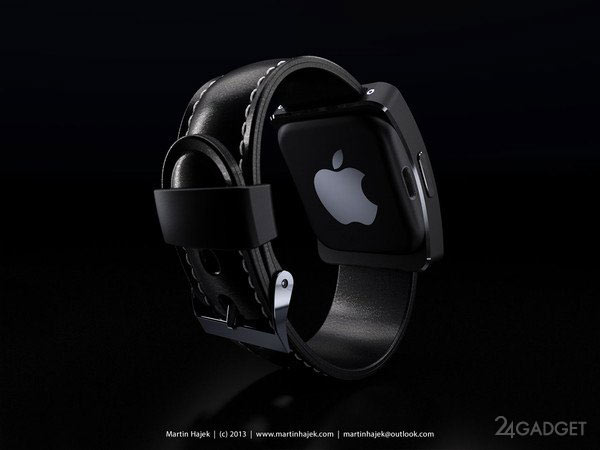 That is what Martin Hajek made. By the way, he had previously outlined his vision of Apple iPhone 6 Air.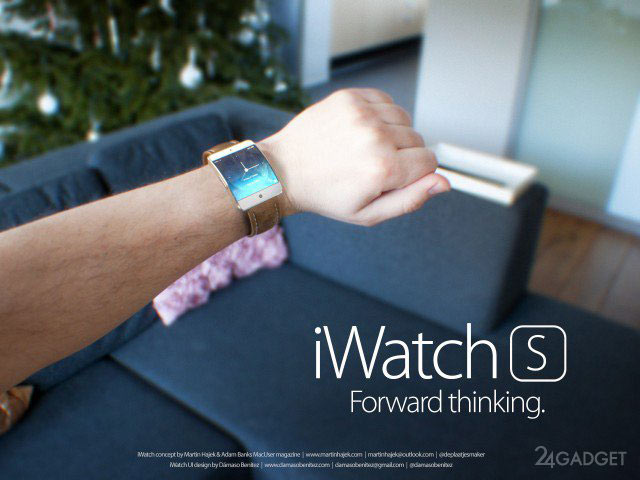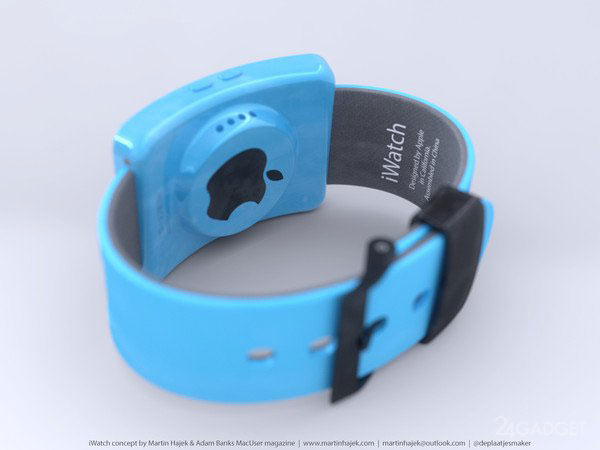 According to him, Apple may soon introduce two variants of the watch (by analogy with iPhone 5c and iPhone 5s) – "youthful" iWatch C and "basic" iWatch S variants. And that's the idea he suggested.