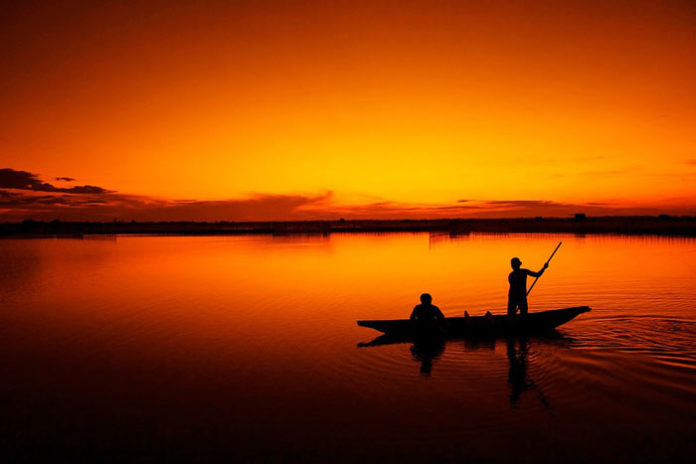 With the many technological advances happening these days, even our hobbies can change considerably. Hiking and hunting aren't what they used to be two hundred years ago, but that shouldn't come as a surprise given the vast array of hiking GPS units, as well as advanced binoculars and monoculars. Thermal monoculars were a thing nobody had ever thought about until recently.
Like so many other areas, fishing is also prone to changes, and we can notice that in the many gadgets that are released year after year. Purists might argue that a true angler never relies on the services ensured by a fish finder, but there are many fishermen and women who beg to differ and whose angling success depends on the efficiency of such a device.
If you'd like to learn a bit more about some of the modern devices that can help you perfect your fishing skills, we've conveniently put together a list of three. One of them is a bit common when compared to others, though, so we do have to note that right off the bat.
A fish bite alarm
One of the laws in many American states is that you aren't allowed to use more than two lines at the same time. Usually, what this means for the angler is that he or she goes from one to the other once in a while to see if there's a chance that a fish bites the bait. With this type of gadget, you don't need to do all of that.
Most of the models of the fish bite alarm available today emit a discrete sound that will alert you whenever there's a fish you have a good chance of reeling in. That situation includes the circumstance where the potential catch is simply considering taking the bait or playing with it. Catfish are known to play with their food a lot.
An electric fish skinner
In case you had no idea such a device existed, well, there is one, and it's called Skinzit. Sure, it might not have received rave reviews from some fishers, at least based on those that we have analyzed. Nevertheless, it is quite unique as it takes the handiwork out of skinning your catches. Besides, some species are harder to skin compared to others, and you'd need a bit of muscle.
With a gadget like this, all you need to do is plug it in and get to skinning. It might actually come in handy for a person who hasn't handled a fishing knife before.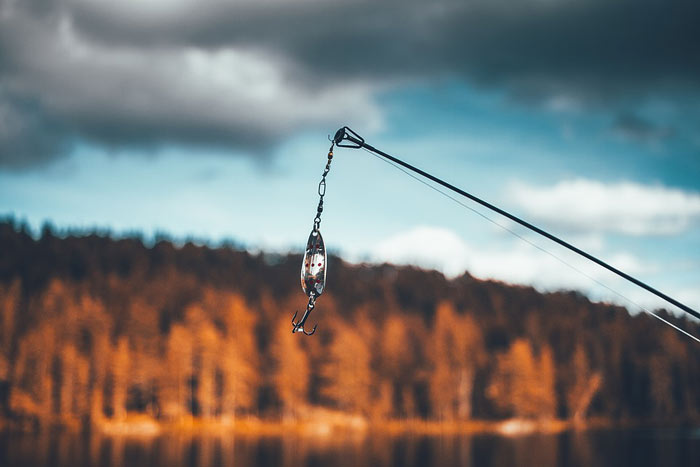 A good old telescopic rod and reel combo
Collapsible fishing rod and reel combos are by far one of the most convenient inventions that humanity has ever come up with. They're easy to work with, require little to no tools to set up, and some of them are quite durable. Of course, all of this depends on the brand and actual item you will be lucky enough to get your hands on. Beware, however, as most telescopic choices come with spinning reels, so if you like using baitcasters, that's something to take into account.