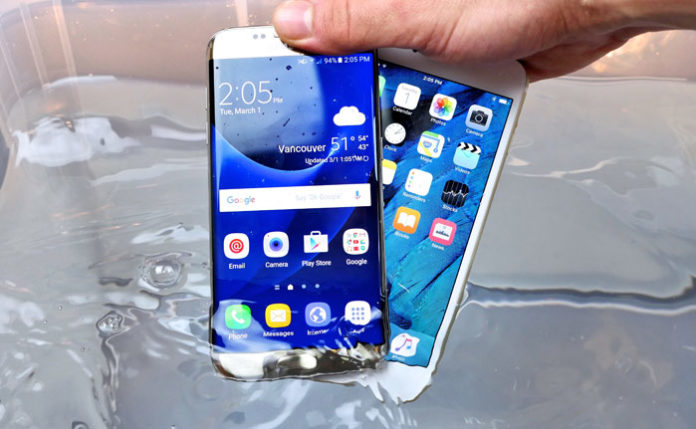 Modern life sets hard requirements to cell phones – especially if your life is much more than commuting to the office and back. Wanting your gadget to be splash-resistant is a natural thing to do these days. And there's nothing difficult in getting a really splendid – or a low-budget – android that will meet your requirements perfectly and provide you with a unique experience to be compared only to a wonderful user experience at casino.com! So, if you're committed to talking in the rain, taking sea frolic pictures or want to take a call without getting out of the pool, check out these waterproof offers. Most of them are easy to handle with wet hands, too.
Samsung Galaxy S7, S7 Edge and S7 Active
Samsung's your favorite? Then look out for Samsung Galaxy S7, S7 Edge, or S7 Active, complete with IP68 certification for dust and water resistance. They are a good amendment on last year's S6 line. For their price, which is quite affordable, they offer you a possibility of rough treatment (especially S7 Active) and staying alive for half an hour in depths of three-five feet of water. S7 Active promises the best battery life of all your previous handsets. Prices from $709.95 and up.
iPhone 7 and 7 Plus
It's not yours, you go for Apple? Chase iPhone 7 and 7 Plus ($649). These one-meter-plungers can boast a faster processor and a longer battery life; Optical image stabilization allows taking much better photos, even if the light is low. Somehow they come devoid of the headphone jack – you have been warned if it's important for you. But don't take it along for a swim, for the standard warranty doesn't cover damage by water.
Motorola Moto G4 and G4 Plus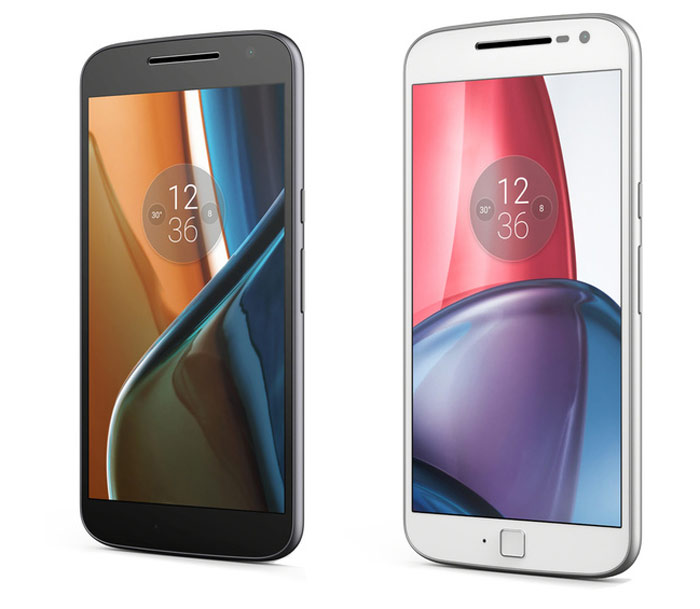 For loyal Motorola fans there are Motorola Moto G4 and G4 Plus, a gadget to be considered by those who want reliability without exorbitance. Equipped with an eight-core processor, a comfortably big screen, a 3-megapixel better camera than G4's 13, purged of distracting software junk, they are great for everyday service and they won't mind being dropped in the bath. An ideal price/serviceability balance at under $200. No deal for game lovers, though.
Sony Xperia XZ
Sony Xperia XZ sounds great, and so it is, regarded by Sony as their X series flagship! A photographer's joy, it is equipped with a 13-megapixel camera for selfies and a rear one of 23 megapixels, with plenty of filters and easy handling by swipe and tap controls alike. There is a manual mode for brilliant photographers. The screen is a bit smaller (5.2 inches), made so for the phone to be better maneuverable with one hand. And, if dropped accidentally into a glass, it will eventually be worse for the glass. $699.99, but you can find it at a lower price.
Kyocera Brigadier
High on the list of rugged devices is Kyocera Brigadier, even caseless it will stand hard treatment and splashes. It is a good option if you don't insist on getting the latest features, because it is a little behind-time with specs and software (which is often the case with rugged stuff); what's more, it comes fairly cheap on contract price ($99) – or a monthly sum of $19.99. A Sapphire screen and a protective lip make it almost impregnable for possible everyday dangers.