15 Awesome Gadgets Making Your Life Much Easier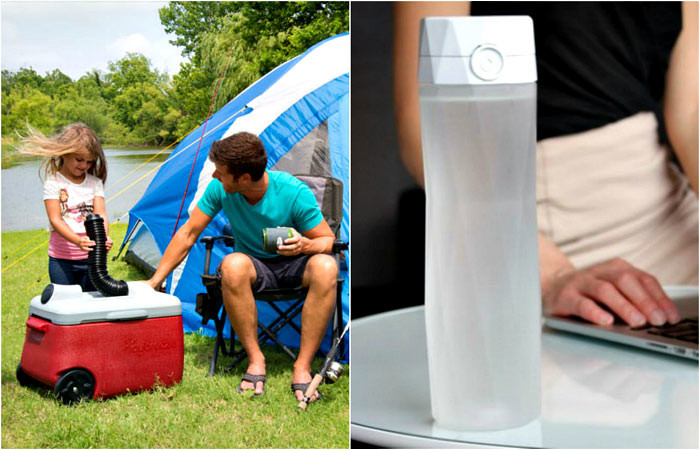 Modern people cannot imagine their life without the variety of devices that make their routine more comfortable. They include useful gadgets that turn our life into a real celebration.
1. Portable IcyBreeze air-conditioning fridge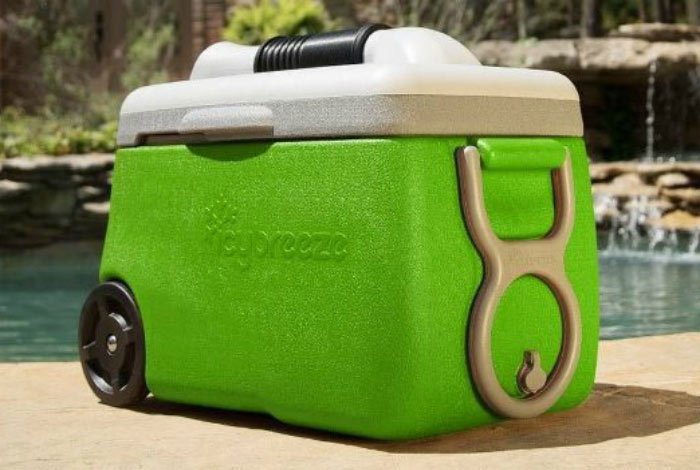 This portable air conditioner is able to reduce the air temperature to 19.4 degrees and hold several two-liter bottles of water and ice.
2. Smart Hush ear plugs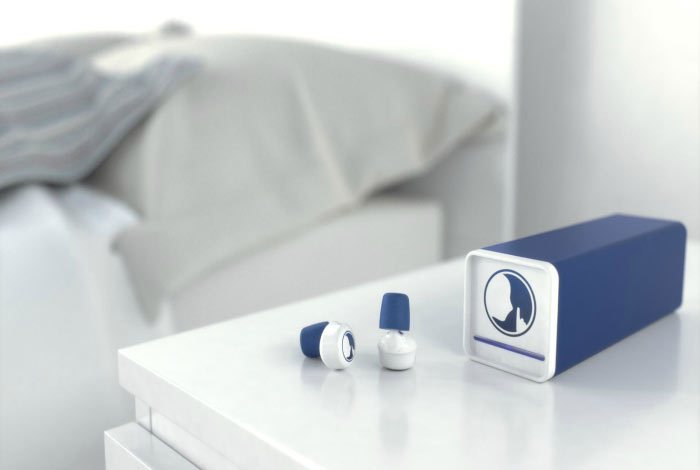 Hush ear plugs do not have active noise reducing characteristics, but are able to "replace" environmental sounds. The device plays a special binary signal that helps you fall asleep instead of the standard sounds of the pouring rain or the sea.
3. Water Bunch O Balloons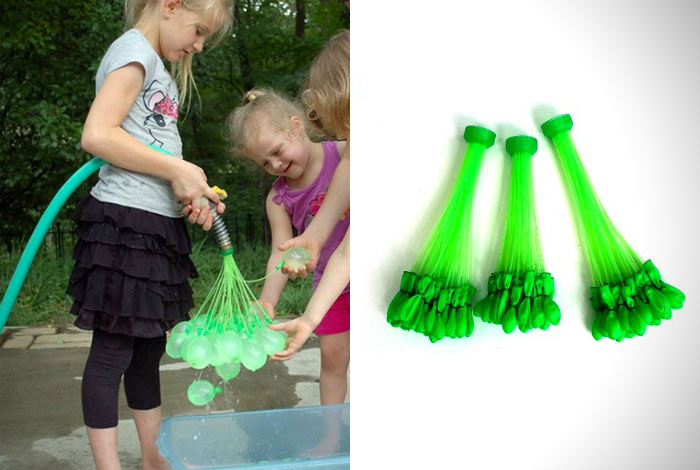 Bunch O Balloons is a system for simultaneous filling of a hundred balls in less than a minute. The device is connected to the conventional hose from which the water is sent to the balls through small tubes.
4. Cocoon surveillance camera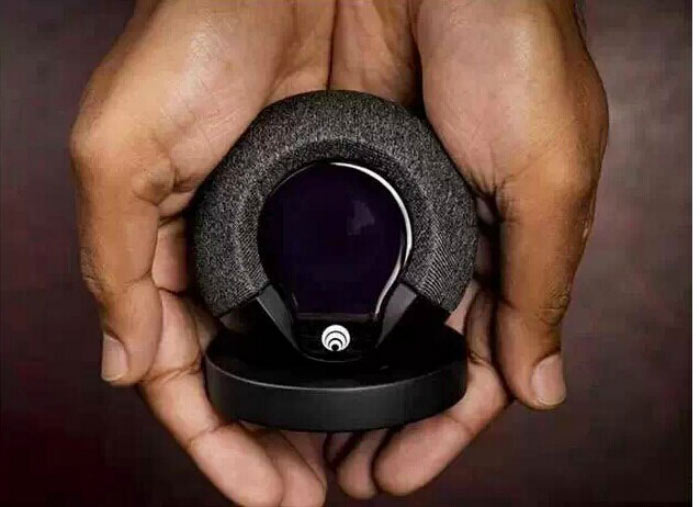 The device is based on an advanced self-learning system of sound analysis. During the first days of its performance, Cocoon learns and remembers familiar sounds and then, hearing something unusual in an empty apartment, it immediately activates the siren.
5. Plant Control System Edyn
This is a sensor device with built-in sensors, a solar battery and a wireless module. The sensor analyzes the indicators that are most important to plants – light level, temperature, humidity, soil acidity and some other indicators – and then transmits the data to the user's smartphone.
6. Pearl mirror plus battery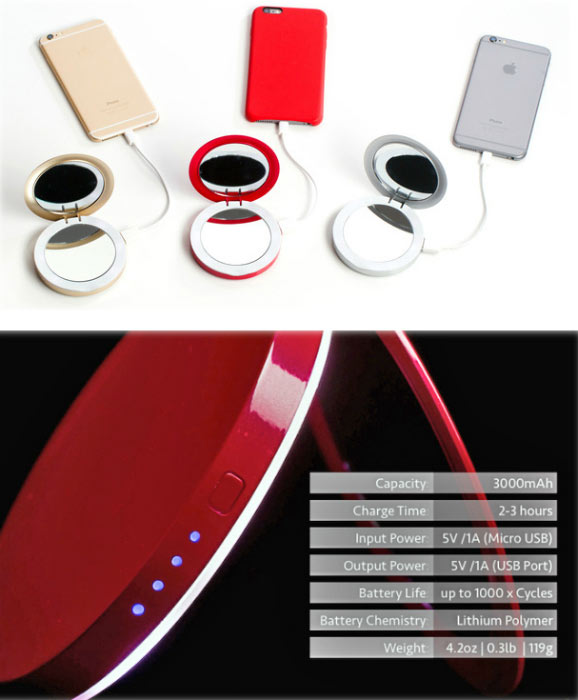 This lovely Pearl mirror is characterized by a USB-port and the 3000 mAh battery capacity, which is enough for one or even several sessions of the smartphone battery recharge.
7. LED wooden frame for Frameworks pictures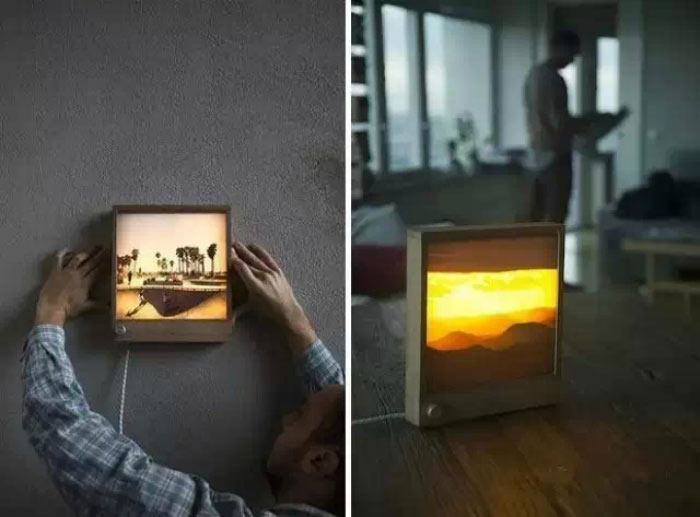 This stylish frame will decorate the walls with your favorite pictures and is characterized by the ability to instantly change them for any other images.
8. Golden Goose device for whipping eggs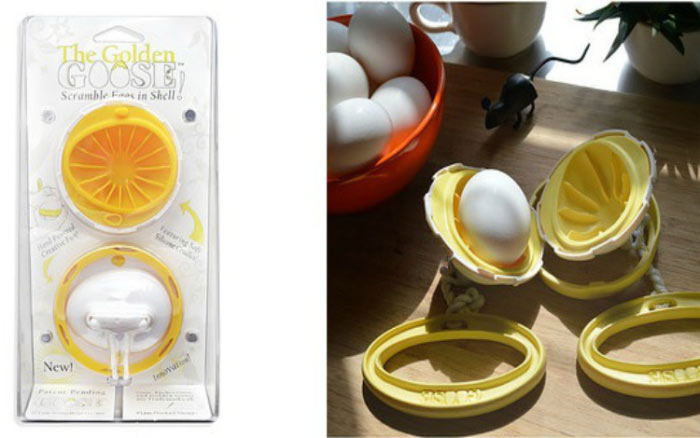 This is an interesting device that allows making the contents of an egg uniform in a matter of a few seconds without damaging the shell.
9. SmartMat for yoga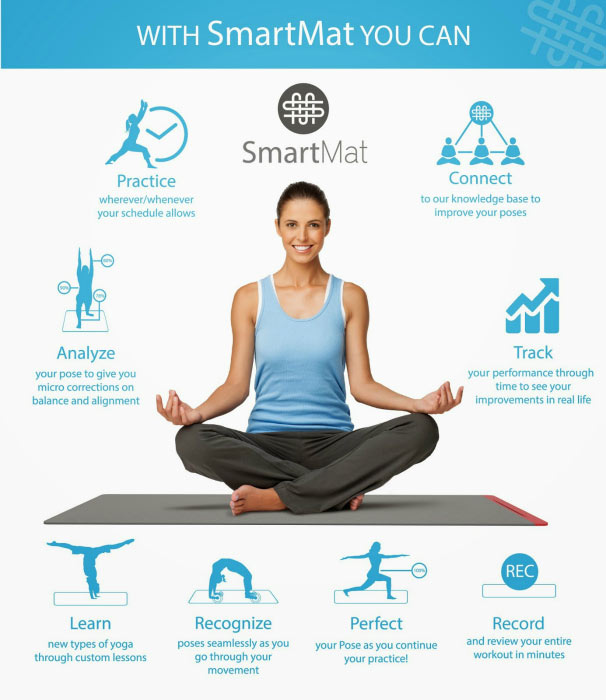 The device is equipped with a number of sensors that are sensitive to the pressure of the body on the mat and control the balance. All the data are transmitted to a smartphone via Bluetooth. Thanks to sensors and the smartphone application, the mat helps to do the exercises and allows mastering individual yoga positions.
10. Grillbot gadget for cleaning the grill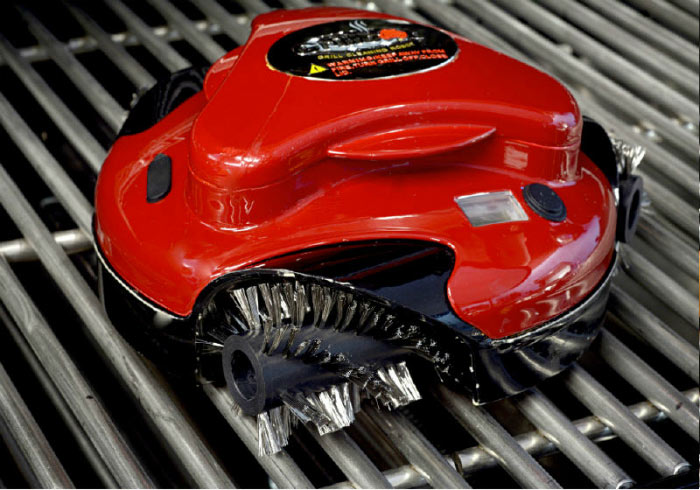 This robot can clean the grill easily and quickly. The device is equipped with three interchangeable brushes and is able to work even on a hot surface.
11. Unique Patch of Sky mirror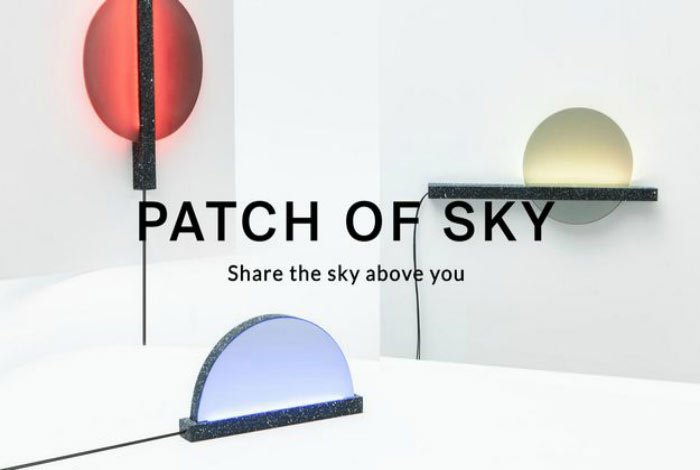 This mirror is connected to the Internet and, depending on the location in Facebook, shows the weather with the help of color and shimmer.
12. Flexible Kangaroo Light lamp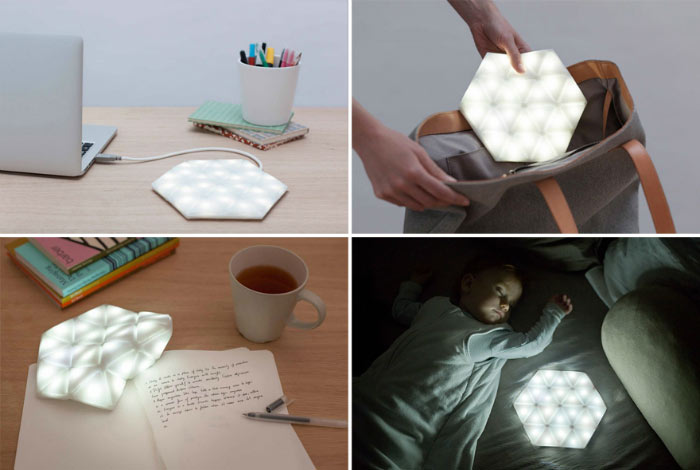 Kangaroo Light lamp is a flat silicone mat with LED lights. It can be turned on or off as well as adjusted by using a smartphone.
13. Icecap gadget for cooling wine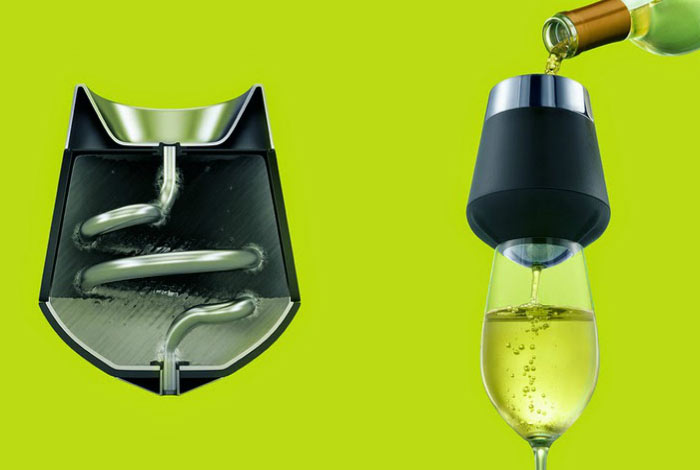 Icecap is a compact device for aerating and cooling wine.
14. Digital Bamboo Spark notebook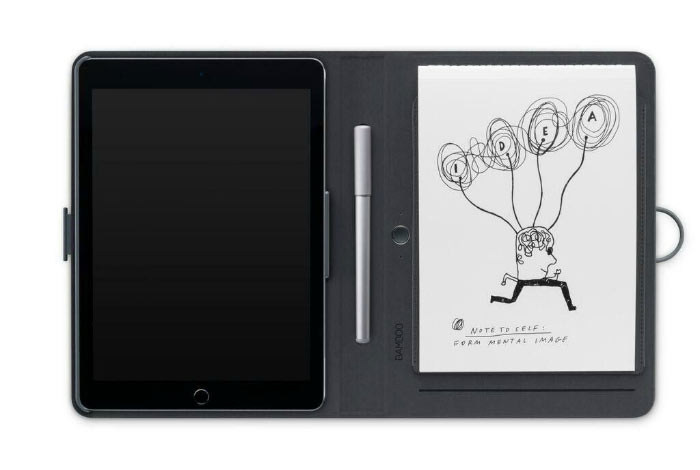 The device is provided with a special pen and paper, so handwritten recordings can be digitized and then processed with the help of an application.
15. Smart HidrateMe bottle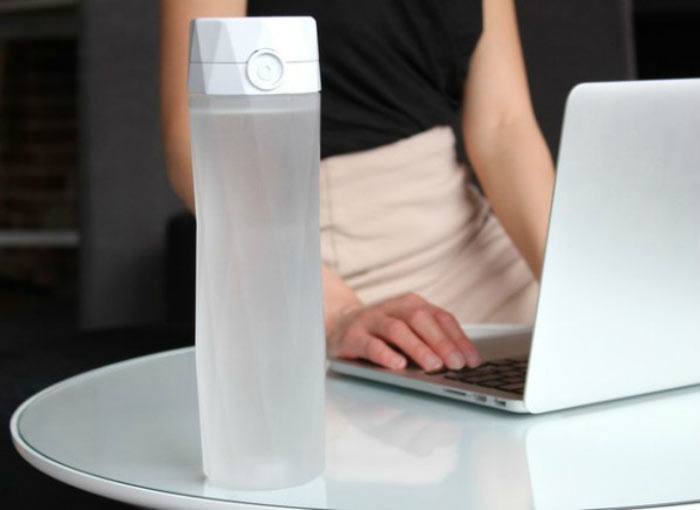 The bottle flickers to remind you of the need to drink water, even if you are too busy or do not feel thirsty. The gadget is synchronized with your smartphone and is configured using a separate application.